I don't update this page quite often enough.  What's new? Oh boy. some comics! You really should check out my tumblr page. I update that more than this page these days.
The final issue of my long running series "At The shore" which started as "Krachmacher years ago" is finally out. You can download the digital comics now at comixology and the full book should be printed by the spring by Alternative Comics.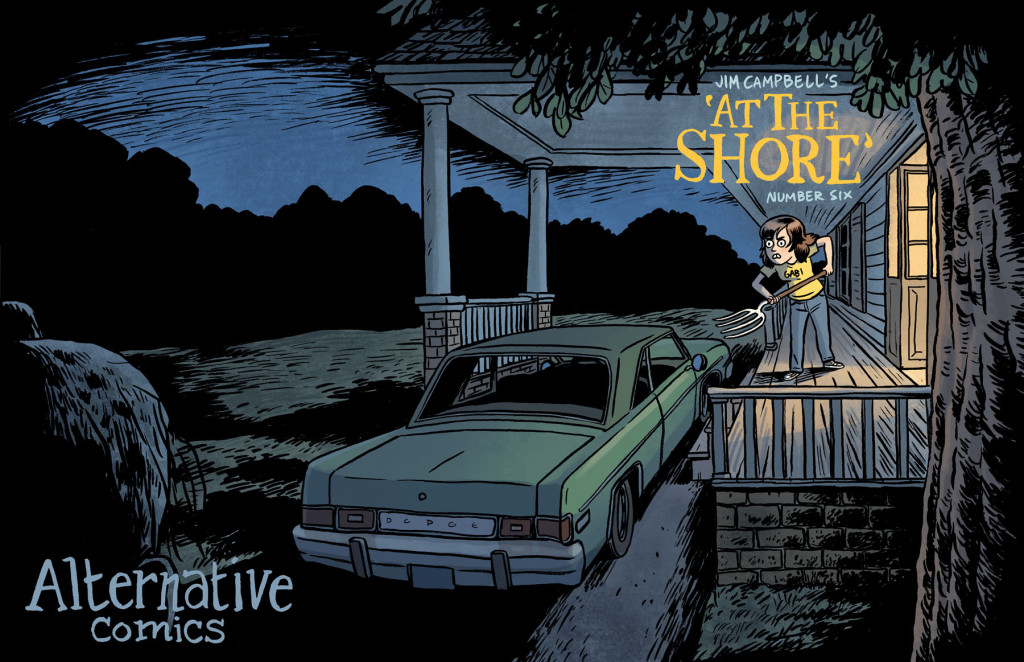 Also, I have been drawing the Over The Garden Wall comic series. The first special issue and issues 1 through 4 can be found at the Boom Comics website

And NOW I'm gonna be writing and drawing the Greg stories in the ongoing series. Here's my cover art for the next issue.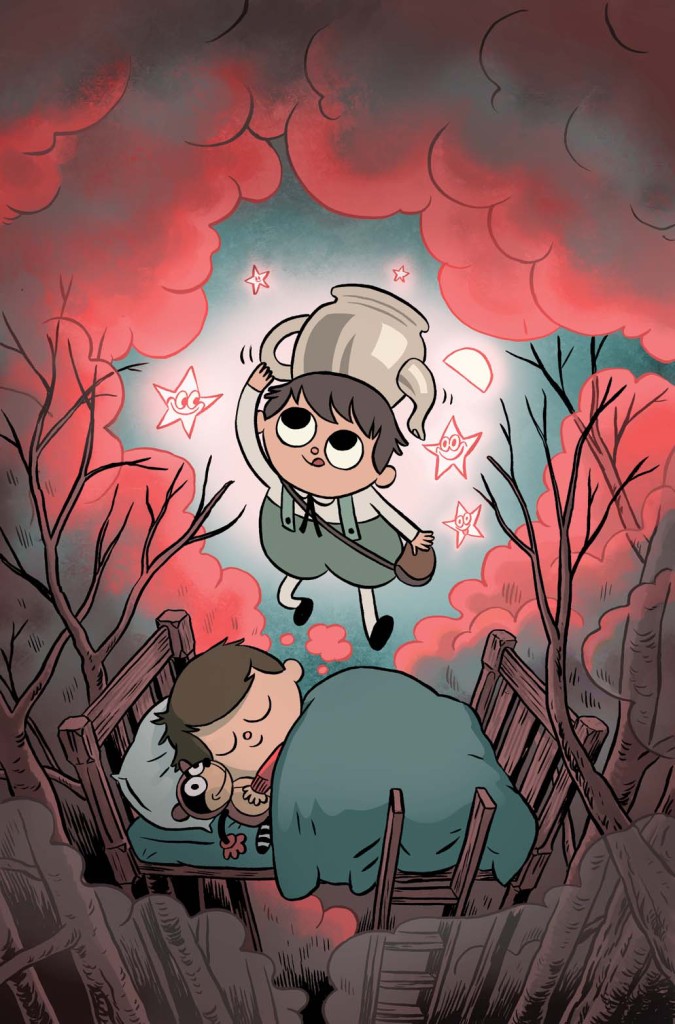 Thursday February 25th, 2016 in
comics
|
No Comments »