I just added a coloring section to my online portfolio. Ive been doing a lot of coloring work the past few years, but until now I had only uploaded a couple samples under the illustration section. Below a few more examples of things I've colored. But there are a lot more in the portfolio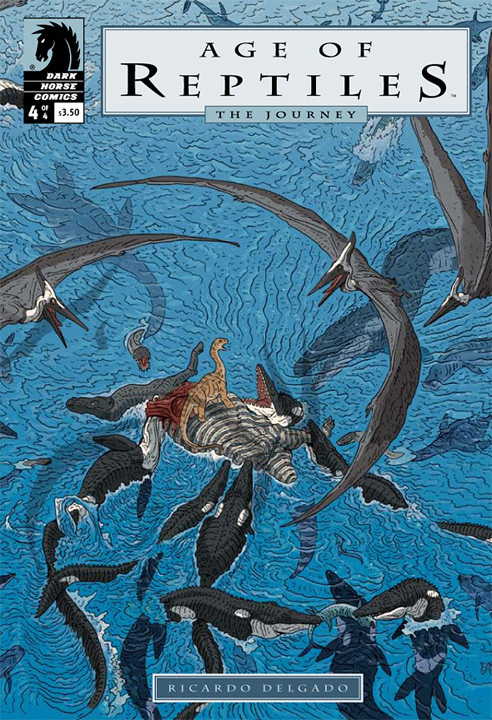 Ive been coloring the whole series Age of the Reptiles, The Journey by Ricardo Delgado. Here's the cover of issue 4, which will be coming out soon. Issues 1 through 3 are already out.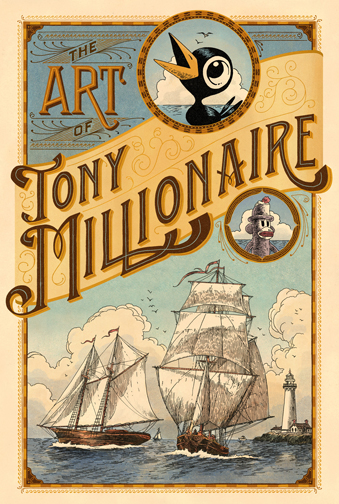 This one is the cover of the new Tony Millionaire Coffee Table Art Book The Art of Tony Millionaire. Tony Drew it. I just Colored it.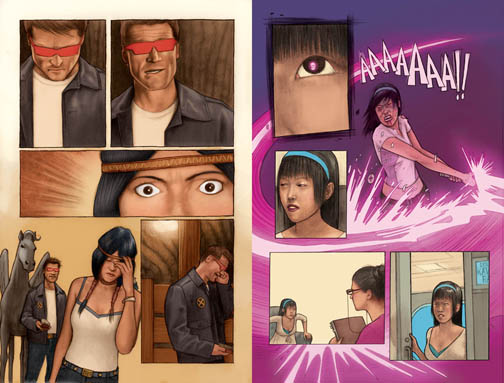 Here are a couple pages from issue 5 of New Mutants. Drawn by Zachary Baldus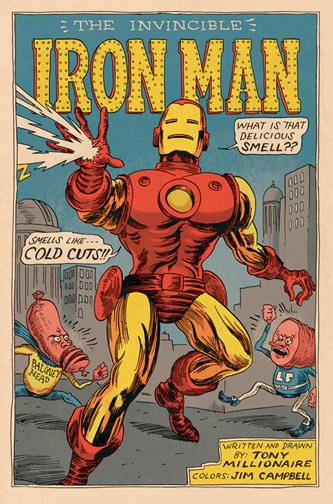 Here's a page from Tony's Iron Man comic he did for Strange Tales #2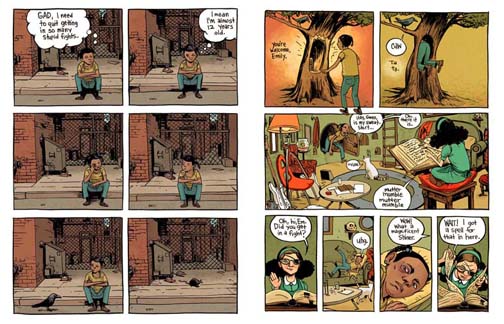 Farel Dalrymple drew this comic for Dark Horse's Myspace page and it's now in an anthology called Myspace Dark Horse Presents Volume 4
Friday April 9th, 2010 in
Coloring
|
Comments Off

on new Coloring section on my portfolio